Comprehensive strategy to administer coronavirus vaccine across country was unveiled at NCOC meeting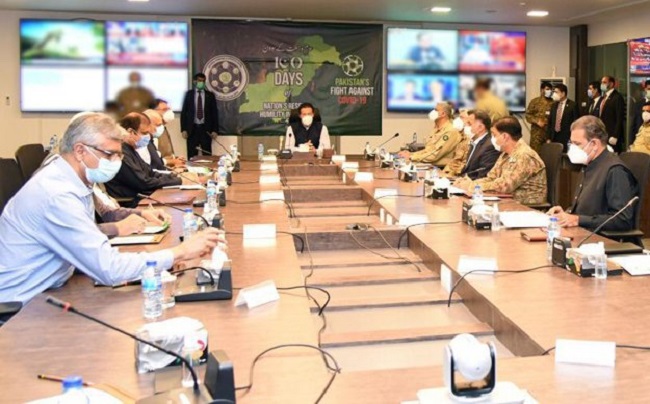 ---
Once informed about the vaccination, the masses as well as the frontline healthcare workers will have to send an SMS to 1166 or visit the NIMS website for registration.
Afterwards, a PIN code will be sent to the applicant while an AVC will be designated to them based on their present address. Once the vaccine is made available, the applicants will receive further details.
Prior to the vaccination, the system will authenticate the Computerised National Identity Card (CNIC) number of the applicant.
Once confirmed by the NIMS, the vaccine will be administered to the masses. The details will be viewable through a real-time dashboard of the system.