Through his company Tesla, Elon Musk unveiled a state-of-the-art back-up power system in South Australia, which is basically one giant battery, to see if it could provide sustainable energy to the region. Now barely being in operation for a month, but it has already exceeded all expectations.
In the past three weeks alone the record-breaking battery has outperformed itself. The Hornsdale Power Reserve, where the battery is being kept, has responded in record time to two major energy outages already.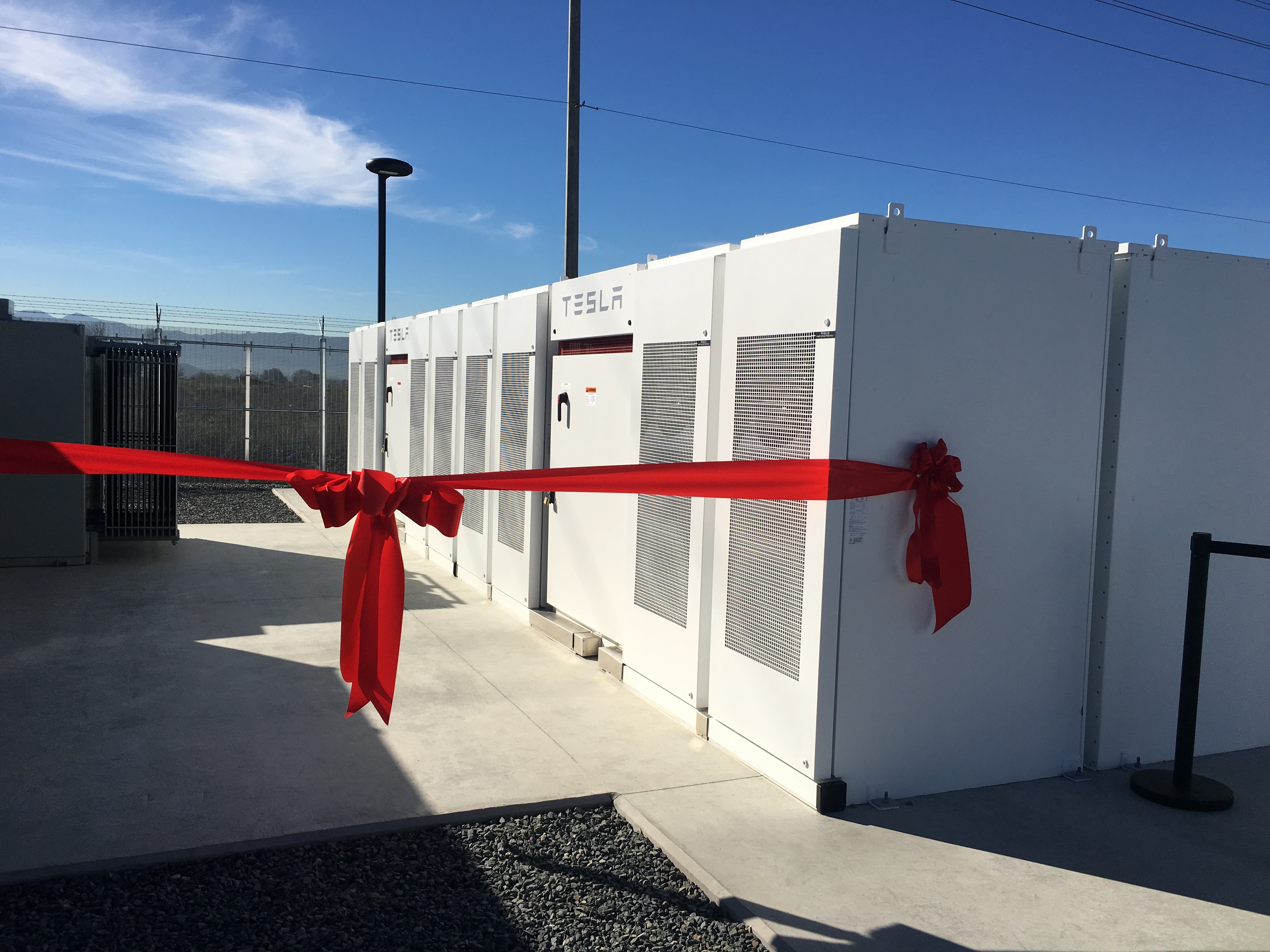 Just recently Tesla's battery responded in an impressive 0.14 seconds after one of the country's biggest plants near the city of Victoria, experienced a 'sudden, unexplained drop in output'. A week before that, they came under another power outage which caused Musk's battery to respond within four seconds – or less, beating rival power plants to the emergency.
According to local media, state officials are praising the Hornsdale battery for its reliability and 'record' timing. All eyes have been on Tesla since the installation of the battery as it hopes to deal with the region's energy 'crisis'. Electricity prices in Australia are skyrocketing, particularly in South Australia where an outage in 2016 led to 1.7 million residents losing power in a blackout.
This isn't the first time Musk has used his resources to build an efficient energy supply for a region in desperate need, in October he and his company offered to build a solar grid for Puerto Rico in response to the devastation left by Hurricane Maria.
Last year he and Tesla built thousands of solar panels and batteries for the inhabitants of Ta'u island, America Samoa, which has helped them moved them away (entirely) from relying on fossil fuels.