Microsoft and Xiaomi have signed an MOU (memorandum of understanding) stating to work closely in the areas of cloud computing, AI (Artificial Intelligence), and hardware. This is quite the uncommon move as it very rare for a US company to partner with a Chinese company on artificial intelligence, but it definitely makes sense as both countries are the biggest markets for those products and services.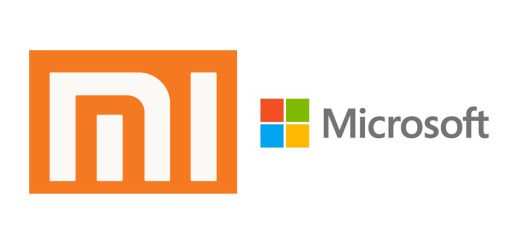 Microsoft will  allow Xiaomi to use its cloud computing products, including Azure, to develop upgraded phones, laptops, and smart devices and introduce them to an international market. At the same time, the partnership will give Microsoft more reach and access to the Chinese market.
Microsoft and Xiaomi are in talks about projects that will use different Microsoft AI technology, including conversational AI and speech, and services like Bing, Edge, and Skype, they also in talks about possibly integrating Microsoft Cortana with the Mi AI speaker, a budget speaker with a modern look. Since the two companies have chosen to sign a memorandum, their partnership isn't legally binding and it yet unknown if any financials are involved.
More of these partnerships between major conglomerates are beginning to appear. Tencent and Samsung announced  that they were in talks to invest jointly in AI and games, a partnership that came out of the talks that began at CES 2018.