According to international media news agencies, Mark Zuckerberg could no longer be in charge of Facebook, that is, if a few influential shareholders have it their way.
But who would want to kick Mark Zuckerberg out from Facebook? Well, its the people at SumOfUs.org, a consumer watchdog whose members are also Facebook shareholders. They wish to limit Mark Zuckerberg's power over Facebook, kicking him out of the company's board of directors and appoint him as an independent chairperson – best suited to "oversee the executives of the company, improve corporate governance, and set a more accountable, pro-shareholder agenda."
Moreover, SumOfUs have gathered signatures from 333,000 people on their petition who want Facebook to improve the way it functions and treats its employees, according to a report from Venturebeat. Out of all the petitioners, around 1,500 are actually owned Facebook shares.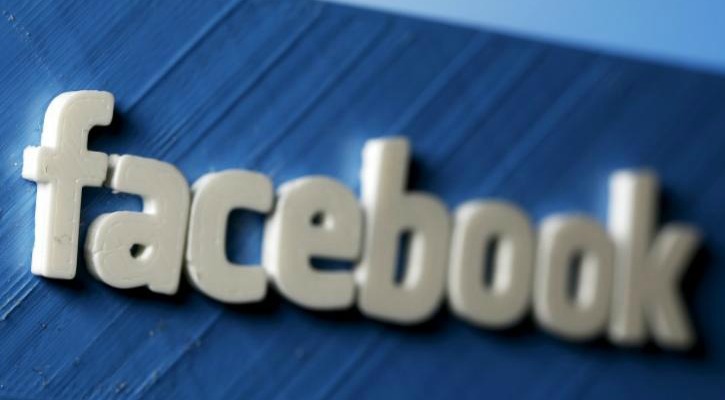 Apparently, the claim is said to be very puzzling, as Facebook has gone from strength to strength under the leadership of Mark Zuckerburg. It has posted record revenue last year with its stock price being the highest, since the company went public.
Moreover, Mark has clearly visualized the future of Facebook and where he sees the company in the next few years, especially in fields of artificial intelligence, virtual reality and new video initiatives. Nevertheless, any one of these three strong pillars of Mark's vision is crucial to realizing and ensuring future profitability of Facebook.