GM's stinginess with its excellent hands-free Super Cruise advanced driver assist system is nearing an end. This week, the premium brand announced plans to roll out the semi-autonomous feature to all its cars starting in 2020, after which point, it will start appearing in other GM-owned vehicles as well.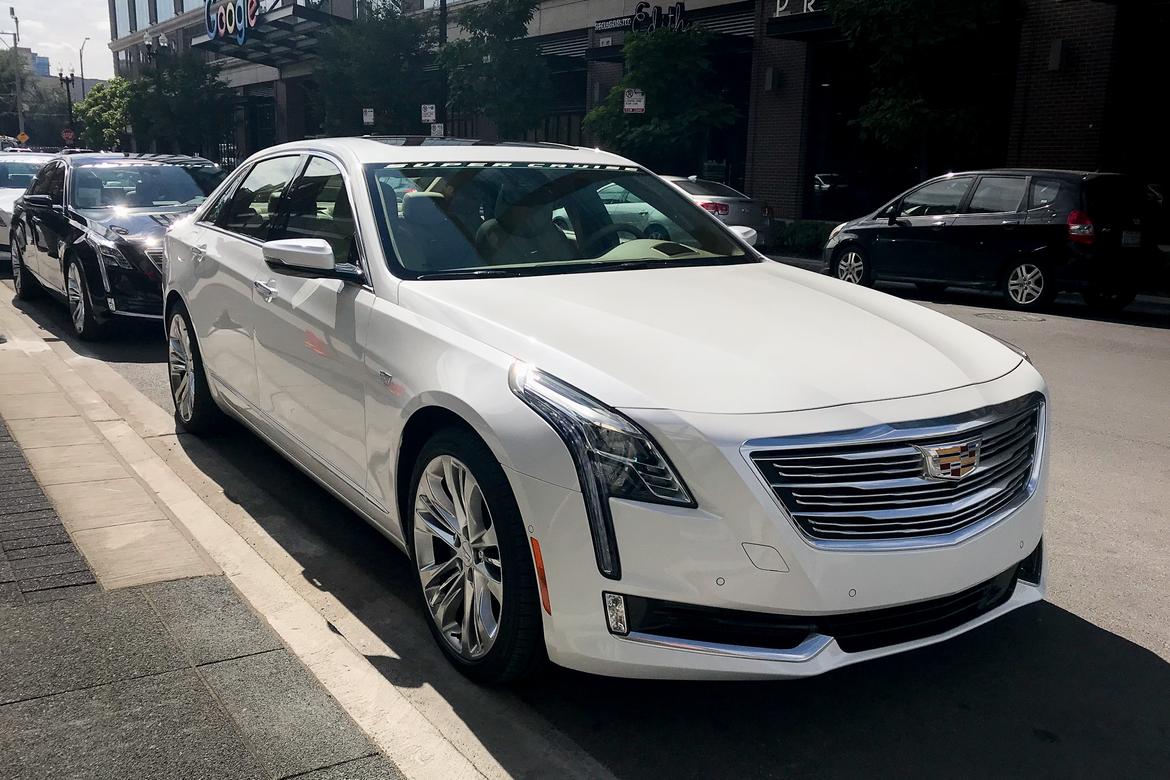 When it first debuted in the Cadillac CT6 last year, Super Cruise drew immediate comparisons to Tesla's Autopilot system. It uses LIDAR, cameras, sensors, and mapping data to allow drivers to take their hands off the wheel while driving on divided highways, but it has an infrared camera on the steering column to make sure eyes stay on the road.
A more comprehensive driver assistance system than those offered by the likes of Nissan and Volvo, Super Cruise was Cadillac's way of breaking out of old stereotypes and introducing the brand to new customers.
But a year after its launch, Cadillac had little information about the future of Super Cruise beyond the CT6. When it debuted its 2019 XT4 luxury SUV at the New York Auto Show earlier this year, Super Cruise was noticeably absent. Meanwhile, other automakers were installing advanced driver assist systems in mass-market vehicles, like the Nissan Altima with ProPilot Assist.
Of course, Super Cruise doesn't come cheap. CT6 buyers shell out $2,500 for the standalone option on luxury (sticker price: $66,290) and platinum models ($85,290). Also, on luxury models, Super Cruise requires buyers to purchase the $3,100 driver assist package. No word yet on how it will be priced in future models.