With the announcement of the Moto G6 Play and Moto Z3 Play this week, Amazon has added two new Motorola phones to it's Prime Exclusive collection.The G6 Play and Z3 Play will both be available unlocked so you need not worry.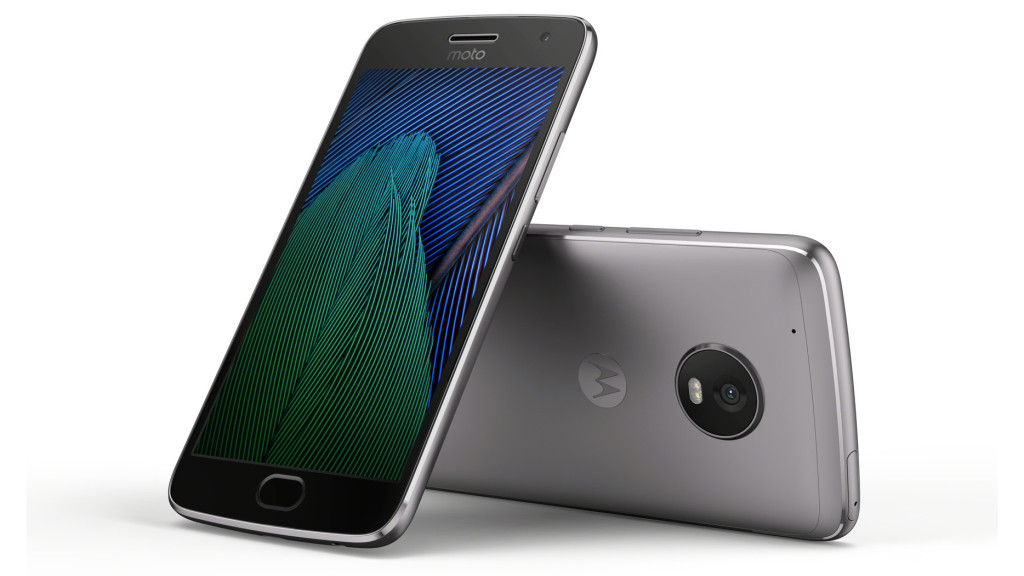 As part of the Prime Exclusive collection, members will get a discount on the devices along with preloaded apps like Prime Photos, Video, and Music. They can also access Alexa by tapping the Alexa app icon or double-pressing the power button.
The Moto G6 is a less expensive and less powerful version of the Moto G6 that was announced April.The device features a 5.7-inch LCD HD+ display and supports up to 32GB of storage. There are two cameras on the device: a 5-megapixel front-facing camera and 13-megapixel rear-facing camera. Prime members can get the phone for a slightly discounted price of $189.99, instead of the standard $199.
The second device, the Moto Z3 Play, is the larger and more powerful device compared to the G6 Play. It has a slightly larger 6-inch screen and a Full HD+ Super AMOLED display. Storage doubles that of the G6 Plus with 64GB. The front-facing camera is slightly better at eight megapixels and there are dual rear-facing cameras at 12 and five megapixels. It's available for Prime members for $449.99/54,426rs instead of the regular $499.99/60,473rs price point.
The devices are available for pre-order this week and will begin shipping on June 29th. But if you're serious about getting one of these devices, it may be worth waiting until July for the annual Prime Day sale to see if the company will offer steeper discounts on its exclusive lineup.