Negative people can not only sabotage your success, but they also slow down your momentum. But worry not we have gathered the best advice from the top exec from around on how shut negative people down. For Good!
Consider why you're attracting negativity.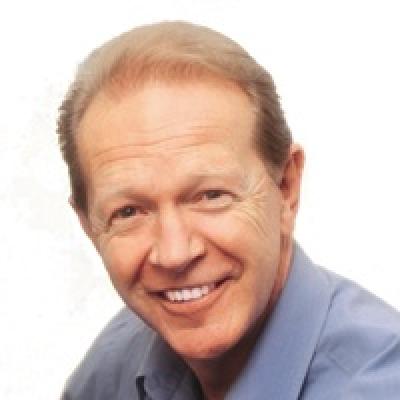 Roy Mcdonald CEO & Founder of One-Life thinks we should consider why we attract negative people. Who we attract often reflects our own behavior. When encountering negative people, first consider why you're attracting their energy. To stop attracting negativity, you may have to give up some former judgments. So ask yourself: "What is it about their negativity that frightens me so much.
Set Rules.
President of brokerage (California) at Douglas Elliman; cofounder of Teles Properties Peter Hernandez says we tolerate negative people too much both professionally and socially. Instead of that we should follow a set of rules which consist of. One, avoid people who are cynical and critical. Two, don't waste time trying to fix them. Three, focus on people who love and support you. Four, be selective about who you let in. Five, part ways quickly and cleanly; don't get sucked back in.
Honesty is the best policy.
Philanthropist, Coach, founder and CEO of For The Love Of Money Chris Harder's advice is pretty straight forward. He believes  Negative influences aren't always obvious. They can show up as a friend or family member who appears supportive but always sabotages your goals by constantly instigating happy hour, spreading gossip, or telling you it's "okay" to delay the hard work. If you hope to achieve anything monumental, you need to separate from these people.Confront your issue with them head on, with compassion and tact. Don't list everything they're doing wrong. Instead, explain your goals and how you let yourself get off track when they do or suggest specific activities. If they receive it well, great! You may just have had a breakthrough instead of a break-off. If they don't, at least you've said your piece.