Magic Leap is planning multiple editions of its augmented reality glasses for different levels of consumers and professionals, with the cheapest starting at the price of a "higher-end mobile phone to higher-end tablet," says company president and CEO Rony Abovitz. "I think we're trying to establish certain tiers  we're not going to be a single-product company over time," Abovitz said.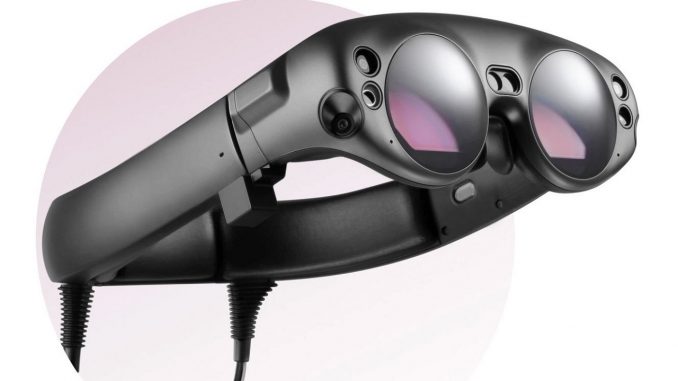 Abovitz says the Magic Leap One, a "creator edition" headset that's supposed to be coming out this year, falls somewhere in the middle of Magic Leap's price range. "We will have a product line in that price point probably for the company's history, and we'll probably have some above and we'll have some below," he says. "We'll have even higher-end [versions] for hyper-pro, and then we'll have wide mass-market" products.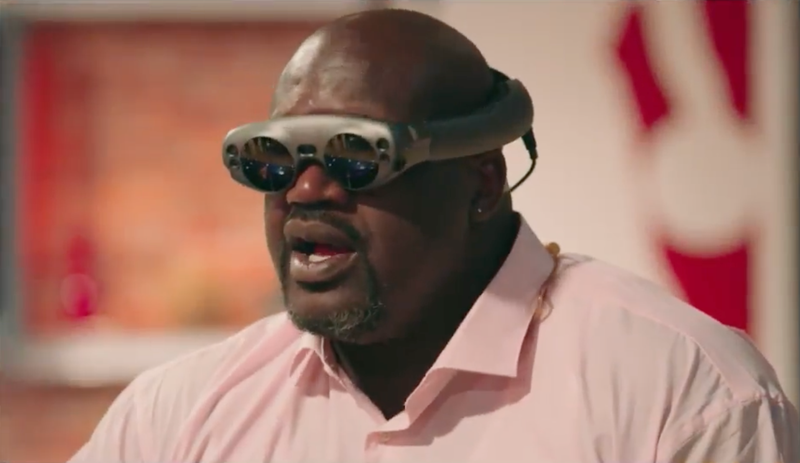 Magic Leap is known as a secretive company, but it's opened up slightly in recent months, as it's announced plans to ship its first product. It revealed details of a partnership with the NBA, announced alongside a video endorsement from retired player and current NBA analyst Shaquille O'Neal wearing what is apparently the largest available size of Magic Leap goggles.